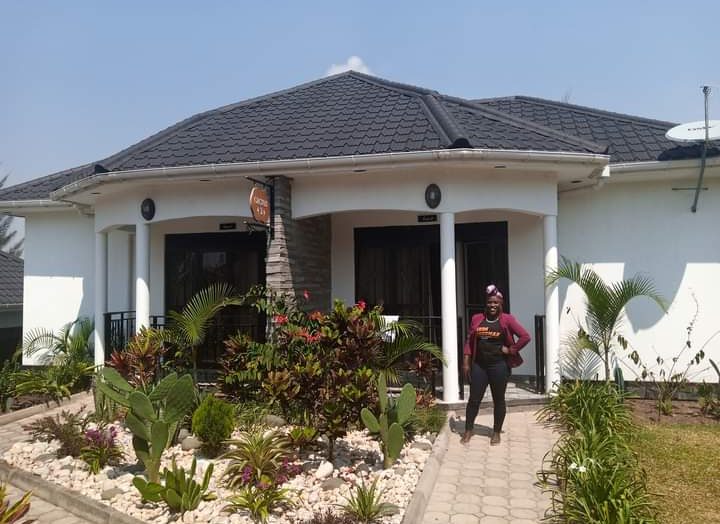 Visiting Fort Portal Uganda soon? You might need to check out this gem.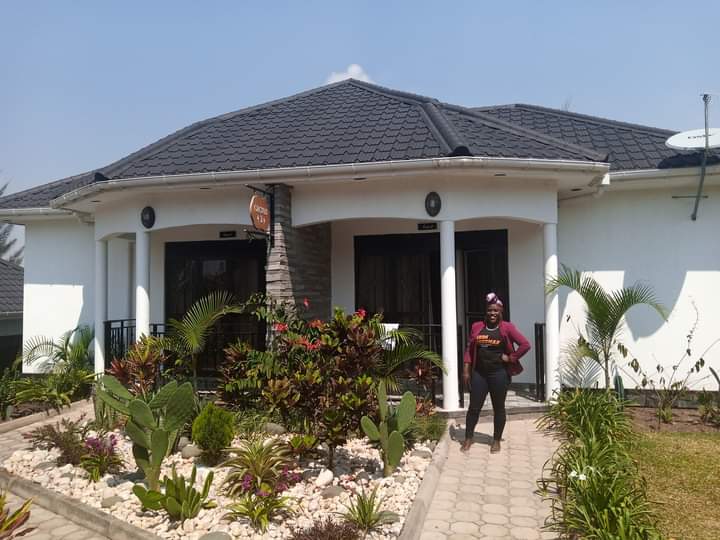 Located in Fort Portal, Home Bliss is in a rural location – a 4-minute drive from Lugard Monument and 7 minutes from Fort Portal Golf Course.
This lodge is 1.2 miles (1.9 km) from the New Tooro Kingdom Palace and 8.3 miles (13.3 km) from Kibale National Park.
You will make yourself at home in one of the 20 guestrooms with complimentary wireless Internet access that keeps you connected, and satellite programming which is available for your entertainment.
The Bathrooms have showers with warm water and complimentary toiletries.
Conveniences include safes and separate sitting areas with housekeeping provided daily.
WATCH Video here;
What we loved:
1. Home Bliss is a 3-star lodge with free breakfast and a restaurant.
2. This lodge features a restaurant, dry cleaning, and a 24-hour front desk with a free continental breakfast, free WiFi in public areas, and free self parking.
3. Other amenities include multilingual staff and a garden. All 20 rooms offer free WiFi, sitting areas, and TVs with satellite channels. Safes, showers, and free toiletries are among the other amenities that we loved.
4. Home Bliss offers a wide range of local cuisine prepared on site by their professional chefs.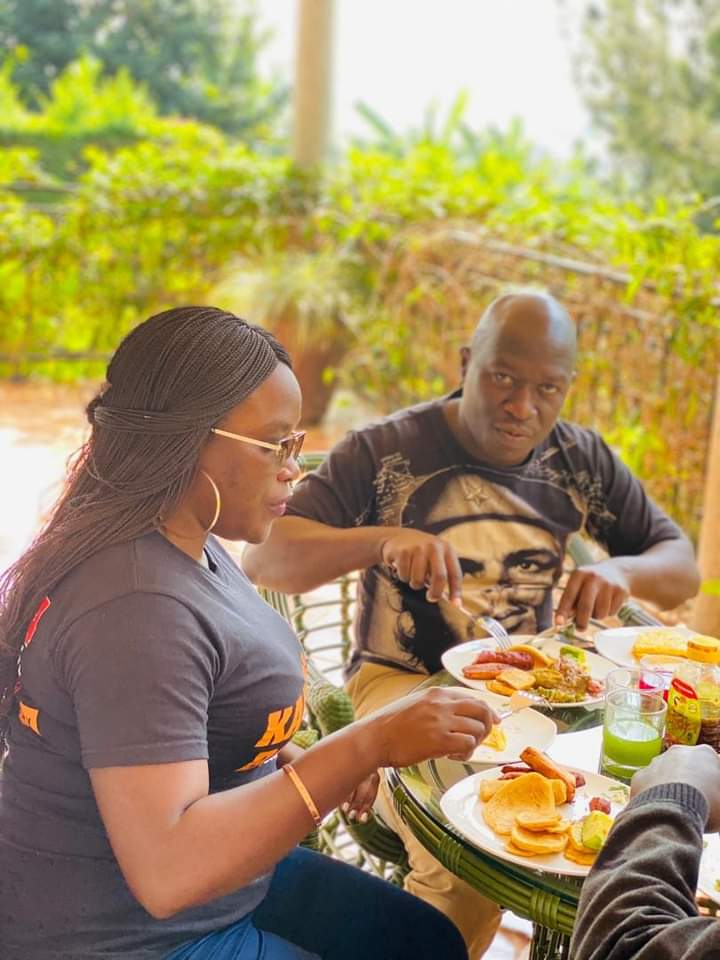 Property amenities:
1. Internet (Free WiFi) – Available in all rooms and in some public areas.
2. Parking and transportation – Free self parking.
3. Food and drink – Free continental breakfast available daily 7:00 AM–9:00 AM
4. 1 restaurant
5. Family friendly
6. Dry cleaning service
7. 24-hour front desk
8. Daily housekeeping
9. Luggage storage
10. Multilingual staff (English, Luganda, Rutoro)
11. Outdoors Garden
12. Designated smoking areas
Feel at home (More Lodge Features)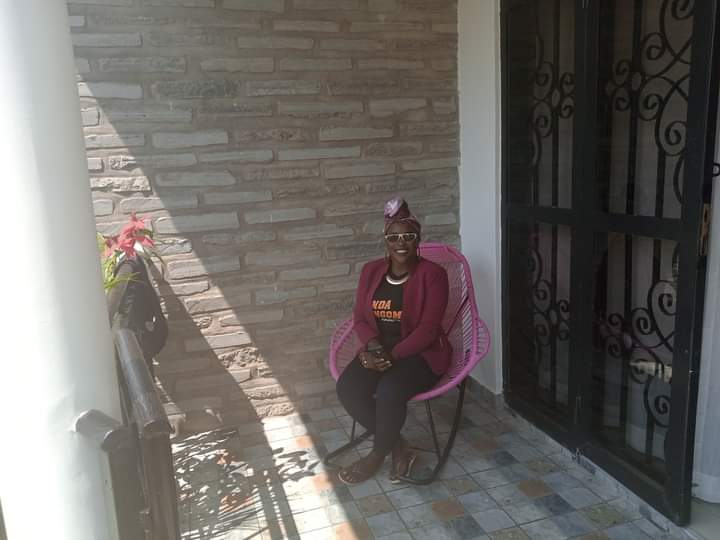 √ Cookware, dishware, and utensils
√ Private bathroom
√ Separate sitting area
√ Television
√ Free toiletries
√ Garden
What's around Home Bliss? (Landmarks & Attractions)

1. Lugard Monument – 9 minutes walk
2. Fort Portal Golf Course – 21 minutes walk
3. New Tooro Kingdom Palace – 22 minutes walk
4. Kibale National Park – 8.4 miles/ 13.5 km
5. Rwenzori Mountains National Park – 10.4 miles/ 16.7 km
6. Lake Nyabikere – 13.4 miles/ 21.5 km
7. Kibale National Park Visitor Information Center – 20.4 miles/ 32.9 km.