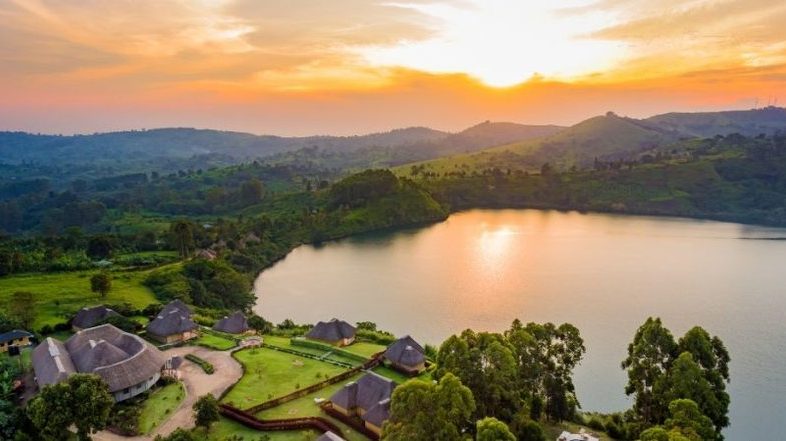 The government of Uganda elevated to cities the municipalities of Arua in the West Nile region near the DR Congo and South Sudan borders, Gulu in the Central North, Mbale and Jinja in the east, Mbarara in the Midwest, Fort Portal in the west and Masaka in central region.
In our 7 days series, starting Monday, 6th July 2020 – we bring you what you need to know about each of these new Cities.
Fort Portal At A Glance: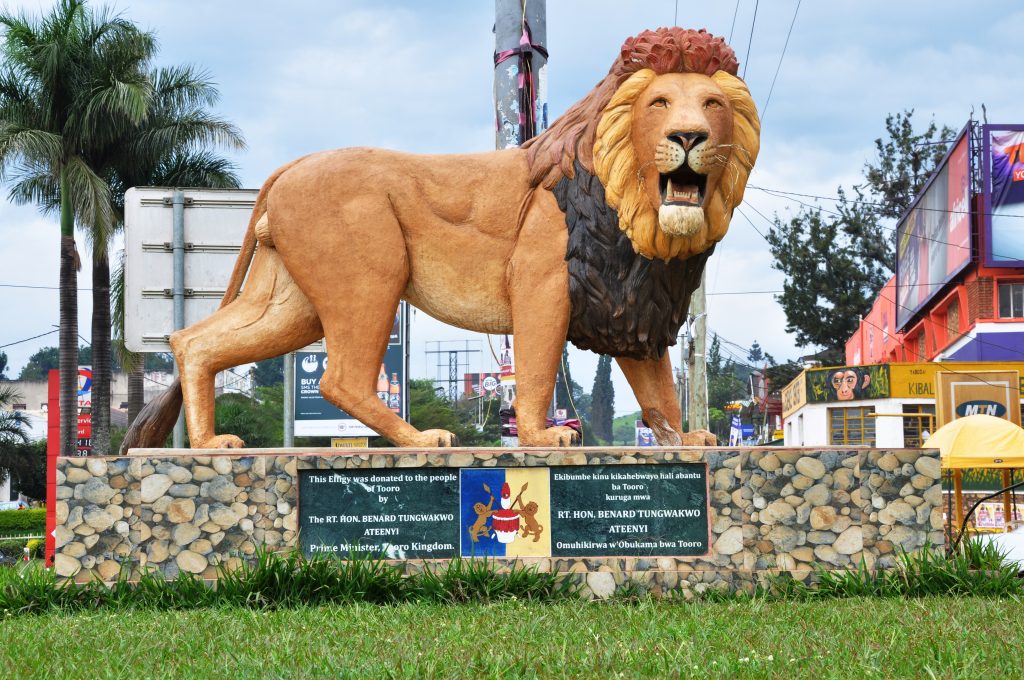 Founded as a garrison for British soldiers by Gerald Portal in 1859, the area eventually came to be known as Fort Portal. It happens to be the only town with an English name in Uganda.Fort Portal, which was granted a municipality status in 1976, is marking 40 years.
√ Location:

Fort Portal is a designated "Tourism city of Uganda", located in the Western Region of the country. It is the seat of both Kabarole Districtand the Toro Kingdom
Fort Portal is located about 180 kilometres (110 mi), north-west of Mbarara, the largest city in the Western Region. This is approximately 297 kilometres (185 mi) by road, west of Kampala, Uganda's capital and largest city, on an all-tarmac two-lane highway.
√ Population:

According to the 2002 national census, the population of Fort Portal was about 41,000. In 2010, the Uganda Bureau of Statistics (UBOS) estimated the population at 46,300. In 2011, UBOS estimated the population at 47,100. In August 2014, the national population census put the population at 54,275.
√ Weather:

Average Weather in Fort Portal Uganda.
The climate in Fort Portal is warm and overcast. Over the course of the year, the temperature typically varies from 58°F to 81°F and is rarely below 56°F or above 87°F.
√ Language:

For example, people around Mbarara speak Runyankore and people from Fort Portal in Tooro Kingdom speak Rutooro, but in the area between those towns, there are villages where most of the people speak a dialect that is best characterised as intermediate between Runyankore and Rutooro.
English and Luganda are also widely used everywhere in Uganda.
√ Notable Personalities:
1. Beenie Gunter – Dancehall artist
2. Juliana Kanyomozi – Singer
3. Andrew Mwenda – Journalist
4. Edward Rugumayo – Politician, diplomat, author, academic and environmentalist.
5. Kayanja Muhanga – Brigadier General in the UPDF.
√ Culture:

Fort portal is found in southwestern Uganda in Kabarole district. During the Culture tour of Fort portal town you can find the district headquarters of Kabarole district, it's also where the magnificent Tooro kingdom palace if found.
√ The top attractions to visit in Fort Portal are:

1. Bigodi Wetlands Sanctuary
2. Semuliki National Park
3. Lake Nkuruba Nature Reserve
4. Amabere Caves
5. Tooro Botanical Gardens
√ Top Things To Do:
1. Breakfast at Dutchess

Start your day right with a breakfast at Dutchess.

2. Take a tour around town

This town, now City is full of birds – even in the buzzing town centre you will already see some species that you won't know from home.
3. See wildlife in Queen Elizabeth National Park.

Prepare yourself for an early start when you drive accompanied by the Ugandan sunrise towards Queen Elizabeth National Park.
4. Visit all the crater lakes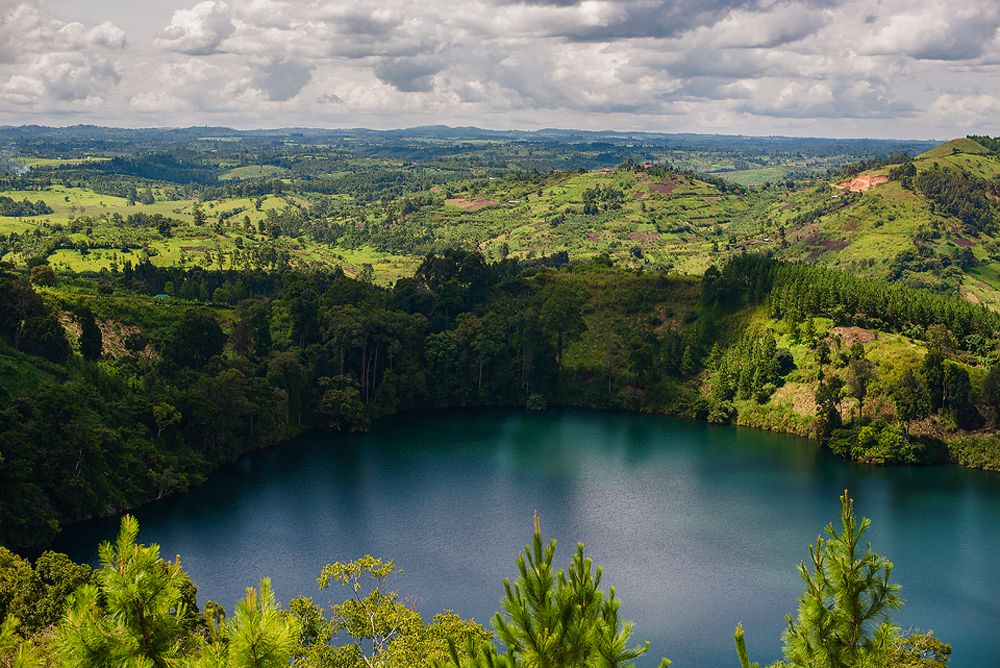 Well, that might take you a bit longer than a week, as Fort Portal is surrounded by over 50 crater lakes, some of which are hard to reach.
5. Hike in the Rwenzoris
After spending some days looking at the mountain range in the background of Fort Portal you might feel the urge to actually hike them.
6. Look out for the Primates
Just outside of town, the famous Kibale Forest NP has its roots. Go on a short walk through the deep green forest and see how Chimpanzees live.
7. Look for forest elephants on a nature walk.
Forest elephants are not used to humans and go into full attack mode if you cross their path, and yet one cannot stop wishing to find them anyway.
8. Have a night out at;

Afrikana, Gluepot, The Pavilion, Forest or Mountains.
9. Amaani Rwenzori

Amaani Rwenzori is a project by the German NGO Welthungerhilfe in cooperation with YES! which helps young Ugandans to learn trades like pottery, hairdressing, welding and general administrative activities.
10. Taste the real Uganda

Every Wednesday, the local hotel Traveller's Inn organises a traditional lunch with everything that is typically Ugandan.
√ Transport:

The distance from Kampala to Fort Portal is 260 kilometers. This air travel distance is equal to 162 miles. 296 Km – Distance from kampala to Fort Portal via Mityana, Mubende – Fort Portal Road

1. By Bus

The Link Bus leaves the bus station near the new Taxi Park in Kampala. The ticket price from Kampala to Fort portal is USh 25,000 and from Fort Portal to Kasese the Link bus costs USh 5,000. The first Link bus from Fort portal to Kasese is at 10AM.
√ Where To Stay:

TripAdvisor recommends over 10 top Hotels, with prices ranging from $16 to $53.
There you have it – Is there anything else that we left out? Please let us know in the comments section below. Otherwise, to thanks for reading.
Additional Information:
1. Wikipedia